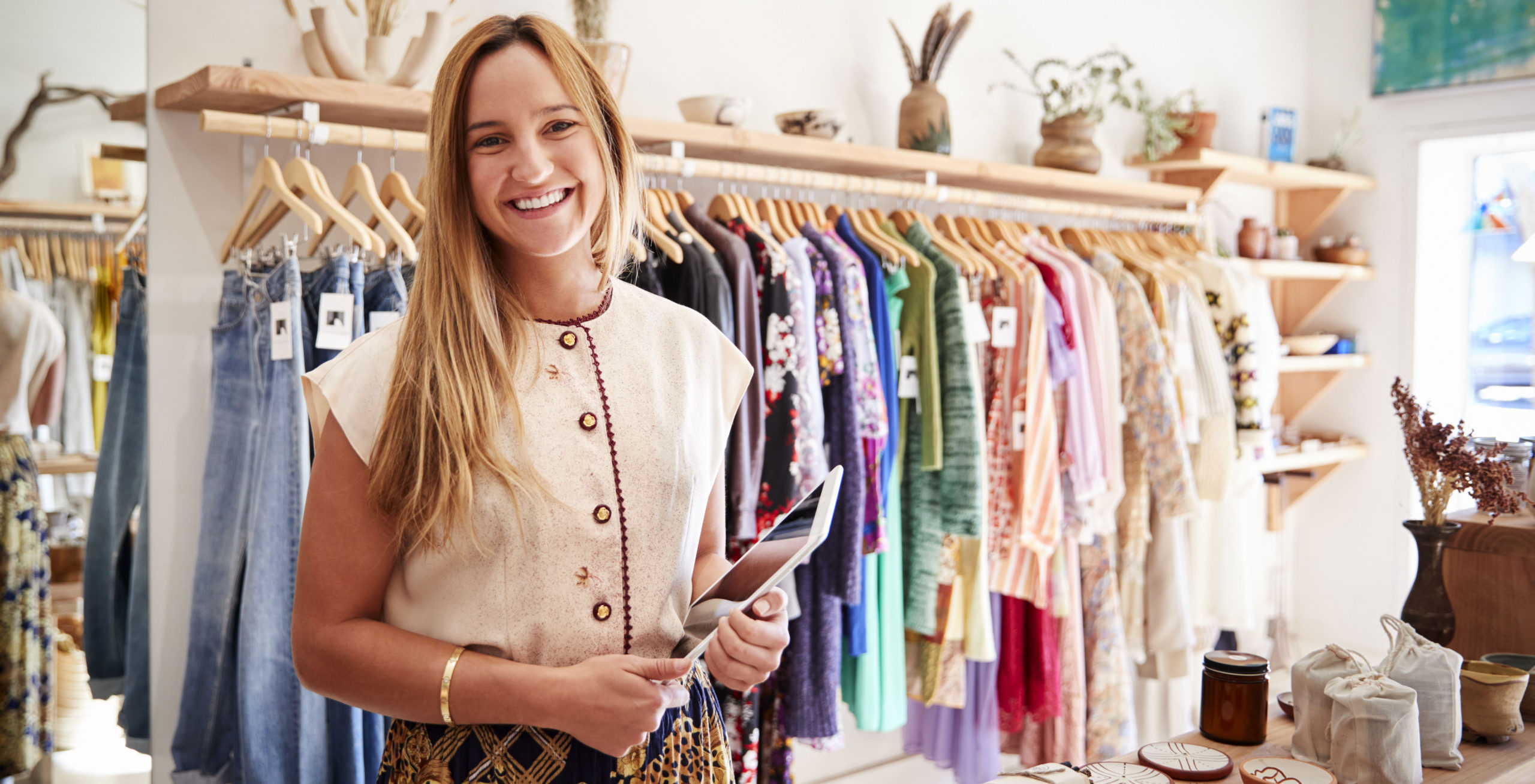 Data & Images for eCommerce
A website design can only ever be as good as the integrity of the data behind it.
Complete and accurate information about your products is the foundation of your retail business.
Sourcing and structuring product data and images well will influence conversion.
We specialise in data and image optimisation for online retail across all channels.
We do all the hard work for you
We source missing data and images for your webstore and marketplace channels.
We optimise your images for multichannel use including cropping and background removal.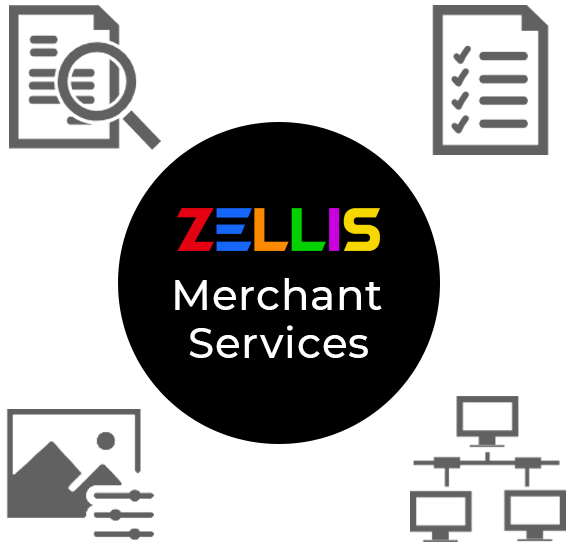 We optimise your product data for marketplaces and webstores.
We restructure and harmonise your data for multichannel implementation.
Your extended + skilled workforce
Having a ZELLIS Merchant Services specialist working exclusively for you means all the things you need to do will get done, without distracting you from what you need to do every day
We do all the tedious and time-consuming tasks, leaving you better able to focus on making the important decisions and running your business as only you can.