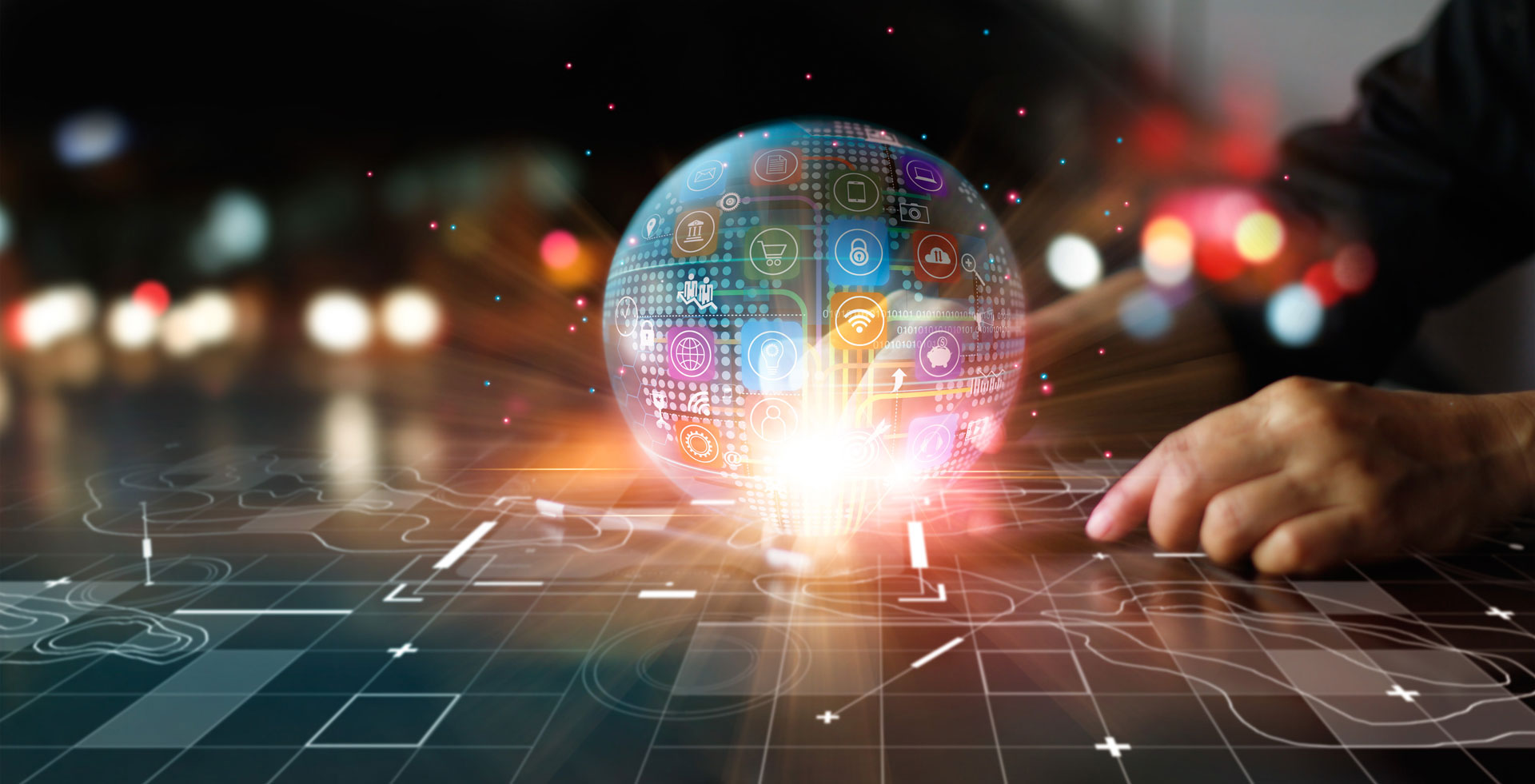 Multichannel Retail Solutions
Today's consumers engage with brands across multiple channels on several devices.
Be open for business 24/7 everywhere your customers are with multichannel commerce.
Unify your inventory, customer data, purchase ordering, fulfilment and marketplaces into a single dashboard.
We live and breathe multichannel and will show you how it's done.
Take complete control of your business
Always on. Everywhere. All the time.
Today's retailer must be able to connect with customers across multiple channels including physical shops, roving sales reps, websites, marketplaces, search engines, comparison sites and social media, order from multiple suppliers, and also fulfil orders through a variety of carriers and dropshippers.
Unifying all these different channels and requirements into a single system is unified commerce. Multichannel retail on a single dashboard.
We reviewed all the popular ecommerce platforms and found none of them delivered a unified commerce solution. So we created our own. With ZELLIS Connect, you have a single view of your entire retail empire with central inventory, purchase ordering, fulfilment and customer management.