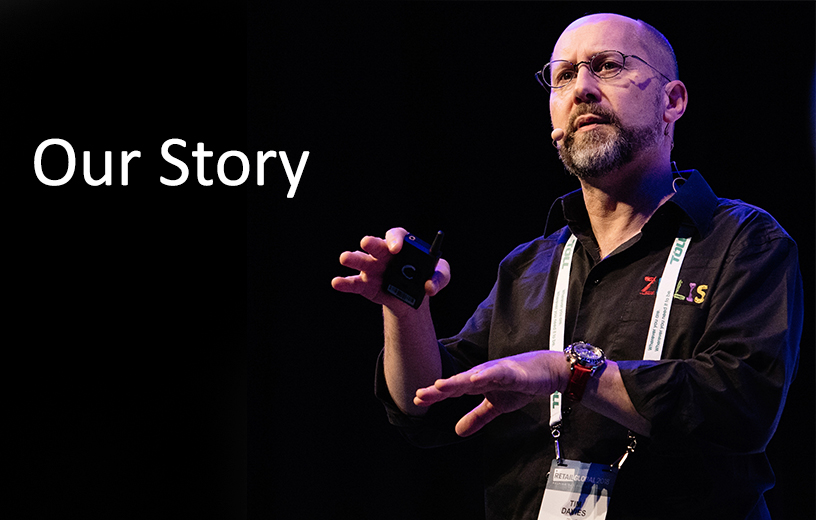 Experience counts
With a strong legacy in ecommerce and marketplaces, ZELLIS principals Tim Davies and Iain Johnston are a wealth of knowledge on multichannel retailing but also highly commercial and strategic. With a combined 50+ years ecommerce experience between them launching, growing and selling online businesses, you'll be hard pressed to find anybody with more practical and hands-on experience in the ecommerce space.  Read more about them below.
What is our point of difference?
We take a holistic view of our clients' businesses.  You might ask us to do a specific task, but before we do it we'll want to know your 'over-the-horizon' vision.  This ensures any effort, time or money invested today is not wasted. Participating in online retailing ourselves means we take a very hands-on approach to your aspirations and challenges.  We want you to succeed, and therefore we won't waste your time or money on things that won't have a meaningful impact.  Our reputation is staked on your success.
A track record of significance
We've been kicking goals since the start, and we're not done yet.  Here's some of our highlights…
2015 – ZELLIS founded to help retailers and marketplace sellers succeed through unified commerce solutions and related services
2016 – ZELLIS contracted by Neto to do all eBay marketplace integrations & training
          – ZELLIS first employee hired.  Mannix is today Head of Admin & Facilities
2019 – ZELLIS became the first Neto Gold Certified Partner after our developer team successfully completed Neto capability training
          – ZELLIS launched ZELLIS Connect as Authorised Neto Reseller
          – ZELLIS became a Shopify Agency Partner
2020 – ZELLIS became the first Australian Partner for both Findify and ChannelEngine
          – ZELLIS partnered with Redbook to unlock fitment solutions for ecommerce
2021 – ZELLIS became compatibility solutions partner to eBay acheiving 46%+ sales increase across participating sellers
           – ZELLIS launched the Automotiv Theme for Neto
           – ZELLIS growing Philippines team moved into a new office in Cebu
2022 – ZELLIS launched ZELLIS Auto, our API-driven fitment solutions platform, delivering up to 3200% ROI for participating dealers and retailers
          – ZELLIS partnered with TecAlliance to expand fitment solutions with TecDoc
          – ZELLIS partnered with Marketplacer to deliver specialist data and seller onboarding services to marketplaces
2023 – ZELLIS became the first Maropost Platinum Agency Partner.
Meet our unique team of specialists, spanning 3 countries and multiple areas of expertise.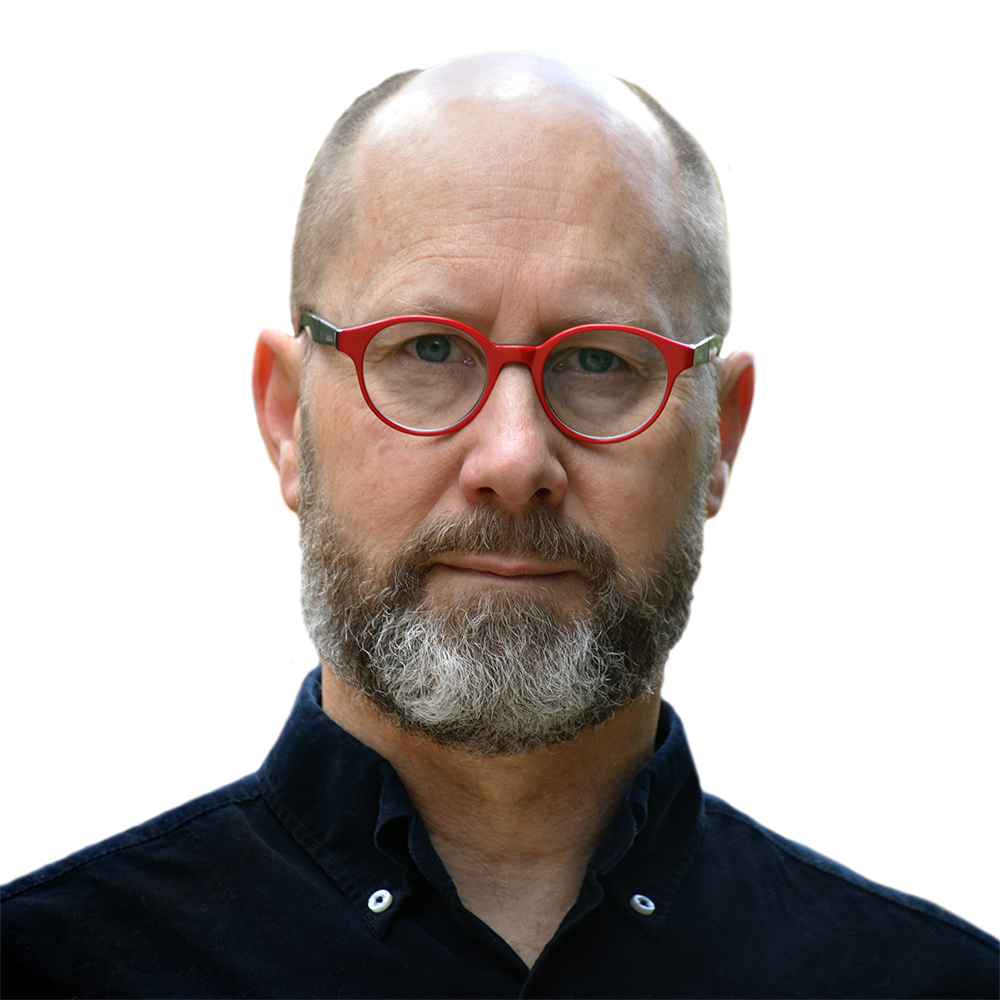 Tim provides strategy, guidance and support for our team of 50+ spanning 3 countries. He drives our plain English approach to the sometimes complex challenges of ecommerce, multichannel and cross-border retail.
Following successful careers in stonemasonry, wellness, accounting and governance, Tim's online journey commenced in 2006 when he founded a photography studio equipment retail business selling through eBay and his own website.
2010 - Tim was appointed Business Development Manager at eBay Australia & New Zealand
Delivered 3 consecutive years of sustained 40% YoY growth for a $100m portfolio in Australia, Hong Kong and Taiwan
Provided strategic direction for high profile retailers including Borders, Angus & Robertson, Kogan and Milan Direct
Consulted internally across the eBay business team on best practices, trust and legal issues impacting eBay sellers
Represented eBay to the Australian Federal Government at Parliament House in Canberra as part of a business delegation and presented the opening remarks at Labor's first Digital Economy Group session
Launched eBay Seller Academy in Australia, run in Sydney, Melbourne and Brisbane with a total of 200 graduates
Launched eBay Seller Recharge to promote networking and education with the eBay business seller community
Published "Trading Professionally on eBay.com.au for Small-to-Medium Businesses"
2012 - Tim was appointed Manager of Seller Education & Engagement at eBay
Launched eBay Seller Centre on eBay.com.au
Pioneered and delivered eBay Seller Training courses around Australia
Pioneered and ran eBay's seller-facing Social Media across Twitter, Facebook, Slideshare and Linkedin
Delivered eBay launch training to major retailers including Target, Officeworks, 3M, Pioneer, Nestle, Betta Home Living, Kathmandu, Fishpond, Catch and more
Led successful Seller Outreach program to educate eBay merchants on best practices and growth tips
Responsible for the education and engagement of eBay Solution Providers in Australia, New Zealand, China, USA and UK
Collaborated with South Australia Small Business Commissioner's Office to facilitate and keynote a seminar on ecommerce seminar and panel for Adelaide CBD retailers in partnership with Adelaide City Council, eBay, PayPal, Australian Retailers Association and National Online Retailers Association (NORA).
2015 - Upon leaving eBay, Tim founded ZELLIS to help retailers, wholesalers and marketplace sellers leverage mainstream ecommerce through unified commerce solutions and related services.
2016 - Tim was appointed as President of the Professional eBay Sellers Alliance (PeSA)
2017 - Tim was awarded an eCommerce Industry Recognition Award
2019 - Tim was appointed Chair of the Marketplaces Council at Retail Global and achieved a world first by convening representatives from marketplaces eBay, Amazon, Catch, Kogan and TheMarket in a single cooperative
2022 - Tim coordinated a formal submission from the Marketplaces Council to the ACCC Digital Platform Services Inquiry about marketplaces
2023 - Collaborated with New Zealand Trade & Enterprise for a series of webinars on marketplace opportunities for retailers
Tim presents regularly at ecommerce events and conferences around the world and is in demand for his plain English approach and breadth of knowledge in the ecommerce space.
In his spare time, you'll find Tim either in his music studio, building a retaining wall in his back yard, out driving somewhere in the Dandenong Ranges, skiing down the slopes, or relishing a whisky with some quality dark chocolate.
Read More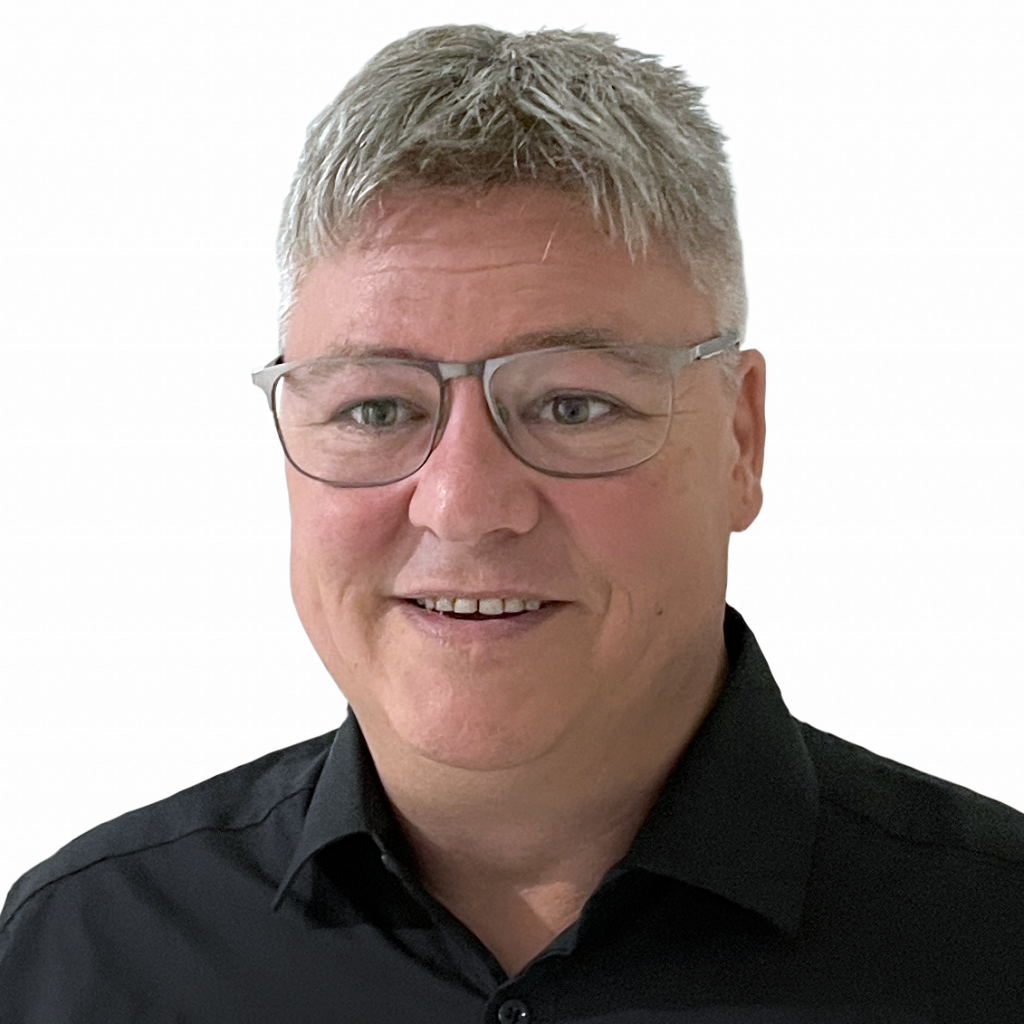 Automotive Ecommerce Specialist
Co-founder ZELLIS Connect & ZELLIS Auto
After serving in the Royal Australian Navy, Iain joined the automotive industry in parts & accessories within the Toyota Dealer network and quickly forged a path into more senior roles leading to management. In 1995 along with two partners entered his first business in the Nursery and Hardware industry.
Iain commenced his ecommerce journey in 1997 selling goods on the Fairfax group's sold.com.au marketplace and subsequently on eBay when it launched in Australia in 1999. He opened eBay's first online store. Iain has in different businesses sold continuously on eBay since then. After the sale of the business in 2000, Iain returned to management within the Toyota Dealer network and launched the very first accessories and merchandise store on a Yahoo shop platform. He launched his own auto parts & accessories business specialising in Japanese 4x4 vehicles in 2002 and quickly grew the online presence on eBay and later his own website. In 2007 he acquired an additional business specialising in British vehicles and in 2013 a specialist brakes online pureplay. In 2015 after the sale of the other businesses he launched Auto Commerce Australia as a consulting and project management business specialising in auto parts and accessories and also operated a multichannel online department store.
In 2019 Iain joined the ZELLIS team and soon after co-founded ZELLIS Connect (a unified commerce platform for retailers) and ZELLIS Auto (a specialised automotive fitment solution for auto parts & accessories retailers and dealerships). Iain also operates a successful ecommerce business simplyforme.com.au which sells beauty, haircare, healthcare and giftware products across all major Australian marketplaces as well as their own website. In his spare time Iain loves to spend time with his family and has a passion for BBQ and exploring the great outdoors.
Read More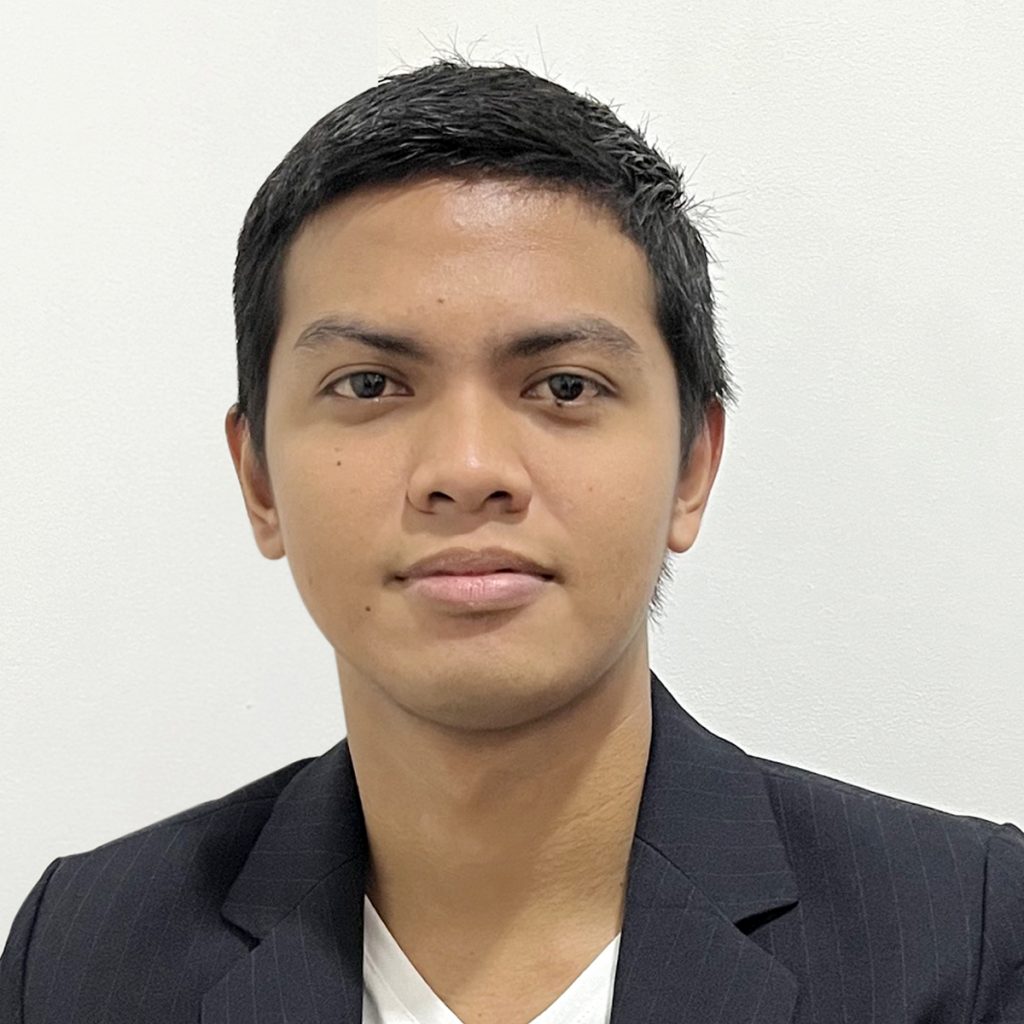 Workforce Management Scheduler
Ansbert is your go-to guy for Merchant Services tasks that needs automation for efficiency and workforce scheduling. As a Merchant Specialist, he's got all the insider knowledge and skills to help businesses thrive.
When I'm not busy with work, I'm passionate about creating killer Excel formulas to make work easier and boost productivity. Also, I love playing with my dogs and cats.
Read More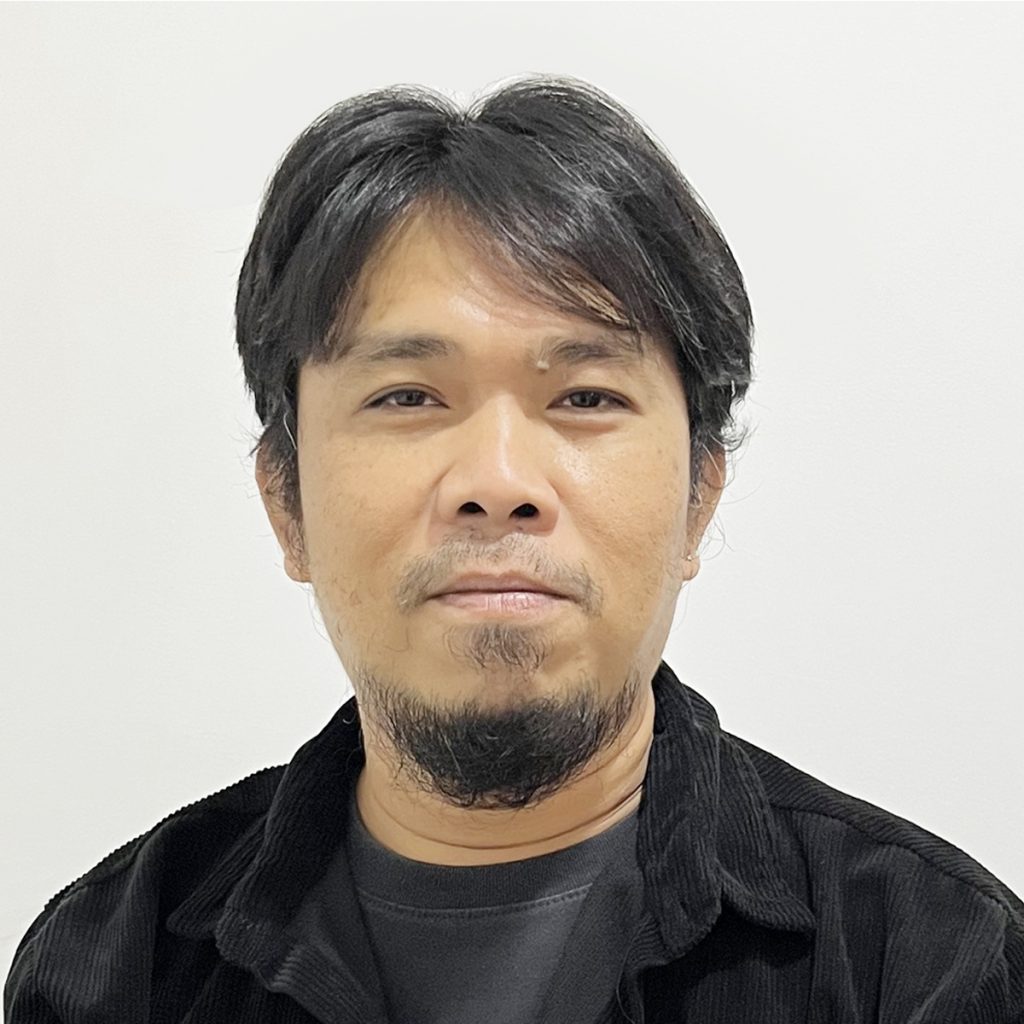 During office hours, Ryan can be found fixing all things IT-related, making sure everyone's tech troubles vanish like magic.
But once he clocks out, he's all about his adorable kids. They're his stress-busters, and he loves spending quality time with them, whether it's playing games, going on adventures, or simply enjoying some good old family fun.
Read More