We know what we're good at, and what we're not.  We partner with the world's best to deliver winning results every time.
A great webstore is just the beginning.  Attracting the right customers and delighting them is a collaborative affair.
We build the foundations of success so you can do what you do best.  Together, we've got this.
We believe success is a long game and the best results come from positive long term relationships with the right people.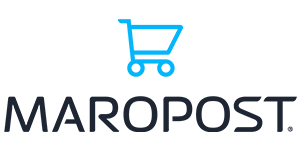 Multichannel commerce in a box. All-in-one platform for centralised inventory management, order processing and multichannel retailing including native POS and mobile pick'n'pack. Maropost is highly versatile, robust and scalable for multichannel retailers of all sizes.
ZELLIS is a proud Maropost Platinum Agency Partner.

Marketplacer is a world-leading technology Platform as a Service (PaaS) equipped with all the tools and functionality to power successful and scalable online marketplaces.
Their award winning marketplace solution makes it easy to sell what you don't own. Marketplacer is the technology behind the business transformations of Myer, Woolworths, SurfStitch, FishBrain and Providoor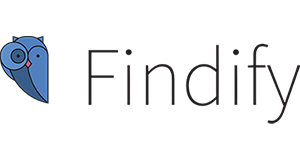 The most intuitive and powerful site search in the world. Fast learning AI based search experience that delivers more relevant products and content to your webstore customers. Personalised results based on your customers' behaviours and interactions on your webstore.
Findify is our top pick for online retailers wanting a real edge.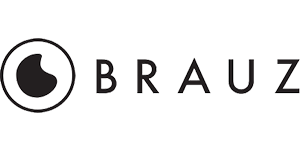 Driving online customers in-store to deliver a seamless and engaging experience. Brauz leverages an often overlooked aspect of multi-channel retail to give customers more option, and more reasons to shop with you.
Brauz is ideal for multichannel retailers with multiple physical locations and a strong online presence.

Branding, marketing and growth strategies for online businesses through cutting edge best practice in search optimisation, conversion efficiency, communications and reporting.
ZELLIS webstore clients have experienced exponential growth with Blank Theory thanks to well considered and executed post launch strategies.
Trustpilot's vision is to create an independent currency of trust, bringing businesses and consumers together to foster trust and inspire collaboration.
Trustpilot hosts reviews to help consumers shop with confidence, and delivers rich insights to help businesses improve the experiences they offer. That's a win-win.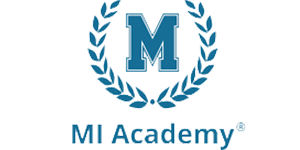 Tailored ecommerce training and education for tomorrow's biggest success stories. Transform your own retail organisation through digital marketing and customer experience best practices and emerging trends.
MI Academy know digital marketing like nobody else and will empower you and your team to quickly get ahead of the pack.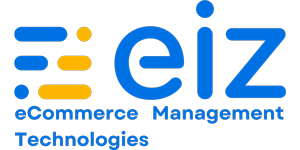 EIZ is an Australian-based eCommerce fulfillment technology solutions provider. We design and build solutions for small, medium, and enterprise online businesses to help them process their orders and ship their products to their customers, fast.
We offer a range of products including order management, inventory management, shipping management, warehouse management, pick-and-pack, label printing, 3PL, self-delivery, and more

We can achieve more together than we can apart.  Our combined contribution to the success of mutual clients and the broader industry is bigger than the sum total of everything we do separately.  Let's join forces and enjoy the view at the top.
As a ZELLIS Partner, you effectively become an extension of our team. You will be able to offer solutions and services beyond what you can deliver yourself, in full confidence that they are competitively priced and in line with current best practices.
Where a referred client takes up the service or solution you promoted, you get a referral commission. You'll never have to do a hard sales pitch.  We always offer a free no-obligation discovery session for any new client, or any existing client who is looking at a new service or solution.
The ZELLIS Partner Program has three tiers.  You'll start as a Bronze Partner and upgrade to Silver and Gold as you reach cumulative thresholds, no matter how long it takes you.  Once you achieve a new level, it's yours for 12 months, and you'll retain it each successive year so long as you meet the maintenance requirement for that level.