We know what we're good at, and what we're not.  We partner with the world's best to deliver winning results every time.
A great webstore is just the beginning.  Attracting the right customers and delighting them is a collaborative affair.
We build the foundations of success so you can do what you do best.  Together, we've got this.
We believe success is a long game and the best results come from positive long term relationships with the right people.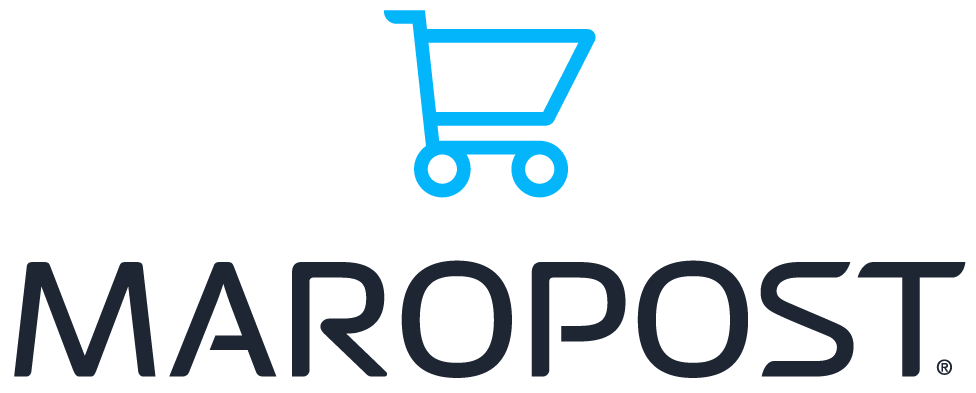 Multichannel commerce in a box. All-in-one platform for centralised inventory management, order processing and multichannel retailing including native POS and mobile pick'n'pack. Maropost is highly versatile, robust and scalable for multichannel retailers of all sizes.
ZELLIS is a proud Maropost Gold Certified Partner.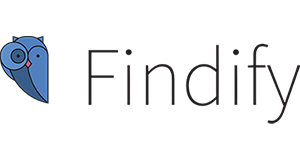 The most intuitive and powerful site search in the world. Fast learning AI based search experience that delivers more relevant products and content to your webstore customers. Personalised results based on your customers' behaviours and interactions on your webstore.
Findify is our top pick for online retailers wanting a real edge.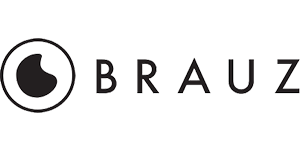 Driving online customers in-store to deliver a seamless and engaging experience. Brauz leverages an often overlooked aspect of multi-channel retail to give customers more option, and more reasons to shop with you.
Brauz is ideal for multichannel retailers with multiple physical locations and a strong online presence.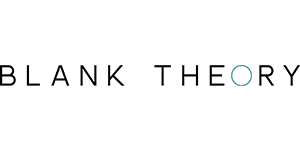 Branding, marketing and growth strategies for online businesses through cutting edge best practice in search optimisation, conversion efficiency, communications and reporting.
ZELLIS webstore clients have experienced exponential growth with Blank Theory thanks to well considered and executed post launch strategies.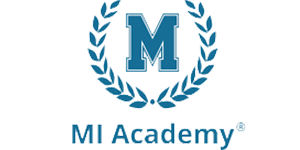 Tailored ecommerce training and education for tomorrow's biggest success stories. Transform your own retail organisation through digital marketing and customer experience best practices and emerging trends.
MI Academy know digital marketing like nobody else and will empower you and your team to quickly get ahead of the pack.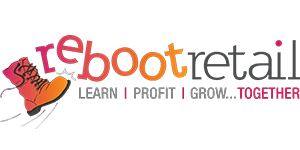 Moving retailers online one at a time with the right foundations to grow. Expand your customer base by tapping into marketplaces where 80% of Australians shop regularly.
eBay trainer and educator Katrina Kail has the experience and know-how to get your business started on Australia's largest marketplace and succeed.
ChannelEngine enables global distributed e-commerce, managed through a powerful suite of tools and partner-ecosystem, to maximize sales and profit while reducing international sales' complexity and minimizing the effort and needed workforce for direct to consumer e-commerce.
ChannelEngine bridges any gap between current ERP/PIM/WMS/e-commerce platforms and external sales channels.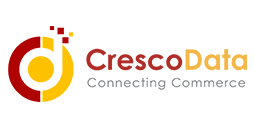 CrescoData is a powerful Platform-as-a-Service (PaaS) multichannel technology that removes time-consuming channel maintenance. Access over 85 commerce channels via a single integration including marketplaces and webstores.
Connect, automate and map data between systems in weeks not months. View real-time mappings, channel responses, reports and alerts on a consolidated dashboard or your own BI tool.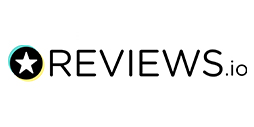 Loved by over 8,000+ e-commerce stores, Reviews.io is the highest rated product review solution on G2 crowd.
REVIEWS.io helps brands build customer trust by collecting, managing and publishing reviews and visual user generated content (UGC).
Delivering a world-class solution and integrating seamlessly with key platforms and leading-edge applications.